children's drawing
We were contacted by a client whose daughter saw an unknown animal in a dream, drew a picture and really wanted her friends to see it.
favorite heroes
A fan of Club Winx really wanted to make a figurine of her favorite childhood cartoon character.
realization of fantasies
The client came up with his own hero - a demon with wings, and we helped him realize his fantasy
Our 3D concept is the realization of your idea from the formulation of the idea, transferring it to paper in the form of a drawing or blueprint, and then as a 3D model to 3D printing.
Want to make your wildest fantasies come true or make your creative idea come true?
Or implement your engineering knowledge and don't know how?
We realize everything you want from creating a 3D model to its realization in reality.
your idea
You send your idea, formulate it, and we create its 3D model
3d printing
We determine the printing method and print the physical materialization of the idea
receipt
After 3D printing and processing, you get the finished part
How it works? How is 3D printing done?
Do you have ideas and don't know what to do with it? Contact us.
You give us your idea, we analyze it based on our own 3D printing experience and propose a project based on experience and all the possibilities of 3D printing and 3D modeling.
All work can be divided into 3 simple steps:
1) Idea analysis and project development, approval.
2) Creation of a 3D model and its completion.
3) 3D printing according to the required technology, processing, painting, varnishing.
Our experience and your ideas will make 3D printing easy and simple.
We need to share our ideas!
And to be more precise, it is necessary to formulate a technical task.
This is just a visual representation of the idea.
Answer the questions:
meaning, purpose, what is it for?
what functions and features are required?
dimensions, color and quality of 3D printing
material quality for 3D printing
Anything that can be printed on a 3D printer.
Here are the basic ideas for 3D printing:
instrument cases, various devices and useful little things
children's toys, figurines, decorative items, souvenirs
molds for printing
prototypes of parts and mechanisms
vases, bottles
and much more
You can pay for the order on our website or we will send you an invoice by mail or messengers.
Delivery is carried out through transport companies throughout Europe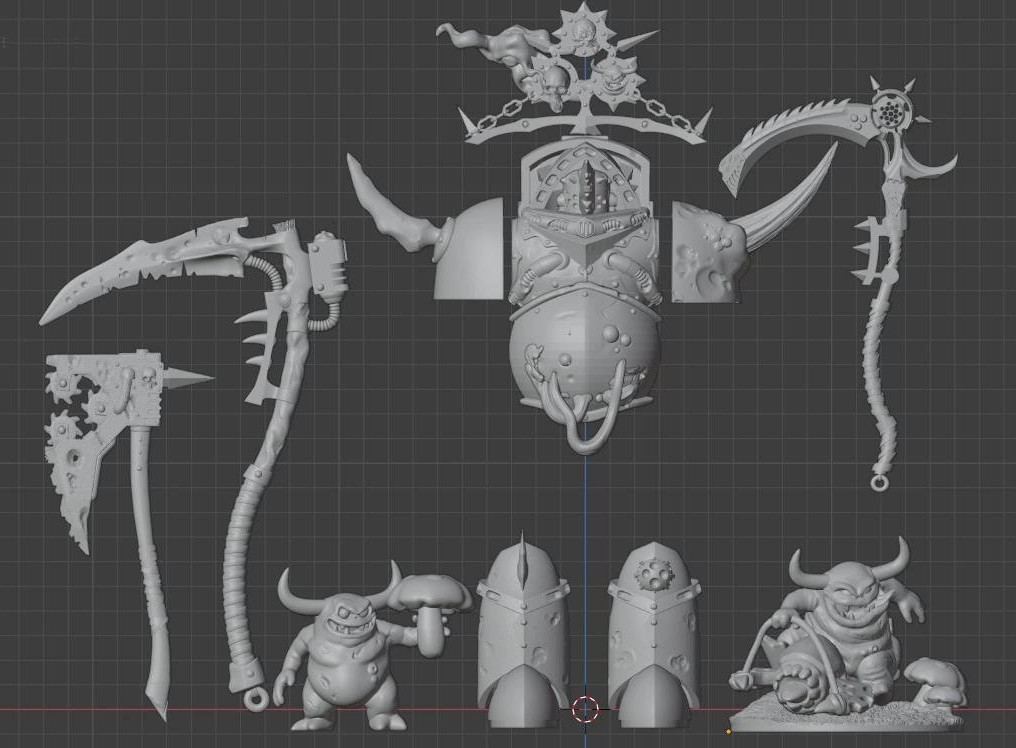 Full cycle of "turnkey" creation